Panametrics, a Baker Hughes business, is a leader in solutions for measuring and analyzing moisture, oxygen, liquid, steam, and gas flow with proven technologies that are well-known and widely deployed across many industries, utilities including oil and gas.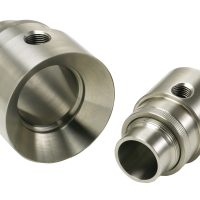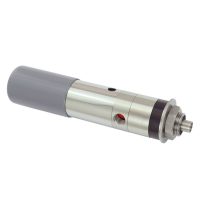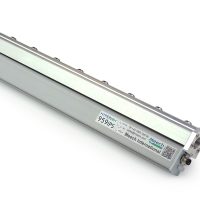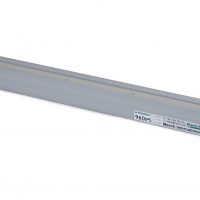 MEECH International, one of the world's leading manufacturers of static control, web cleaning and compressed air technology provides innovative, reliable and effective solutions in static control and air technology products. Headquartered in the U.K, where the research & design team is based, new products are developed and manufactured in its UK and United States factories.
KSB Guard is a Condition Based Monitoring Device that offers monitoring of your pump condition remotely without the need of human intervention. KSB Guard monitors the status of your pumps hourly and notifies you immediately of any deviations. This allows you to fix problems before more substantial damage occurs.

KSB Guard saves resources starting with the installation, as the sensor unit is easy to install and pumps are quickly registered. Specific status data helps you plan maintenance intervals. You also know sooner what to expect when performing maintenance work.

If the failure of a pump compromises operation, maintenance is often scheduled at too short intervals, rather than longer ones. The problem with this approach, however, is that it takes resources as well as time. KSB Guard helps you resolve the problem with the anomaly detector, which measures vibration and temperature values at defined time intervals, records trends and warns you when preset or manually set limit values are exceeded. When it comes to vibrations, the mean vibration velocity, or RMS value, is analysed. The anomaly detector also notifies you when the bearing needs to be re-lubricated or replaced.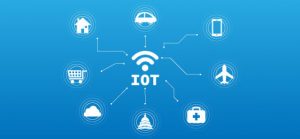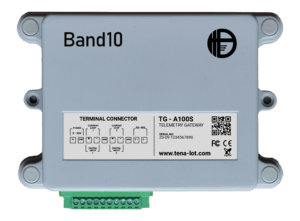 We provide I.O.T solutions by connecting plant equipment with an interfacing device to an I.O.T network while consolidating all your data into our secured application platform, Smart Canopy ™. This provides a very user-friendly and simple dashboard application suitable for even the least technical person.​

Band 10 provides simple, fast and cost-effective method of transferring data particularly for asset and equipment monitoring. It is developed based on LP-WAN technology that provides small data transfer over IoT networks

Specifically designed for indoor/outdoor environment and applications in mind, the TG-100S is a multi-function wired sensor gateway aimed to provides sensor output monitoring and measurement for your IoT projects.

Taking advantage of the worldwide coverage of SigFox Low Power Wide Area Network (LPWAN), the TG-A100S can deploy anytime, anywhere in the world without worrying about the complexity of connecting back to the backend. Also available in LoRA, NB-IoT and other communication modules.

The TG-A100S provide the ability to connect multiple sensors of various types to one gateway to reduce the total cost of ownership.

Please watch our video in the link below for a better understanding on where to apply Band10.
Instrumentation and Industrial Automation Services
Delivering to you the instrumentation products and services needed for plant and process control systems such as:
1) Flow measurement services – Non-Intrusive measurement with Clamp-on flowmeters to capture flow volume and totalizer data logging services over a period of time

2) SCADA, RTU, and HMI system services – Remote plant automation and integration work for field instruments, connectivity to a central control center through 4G technology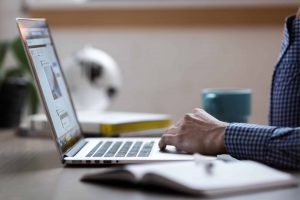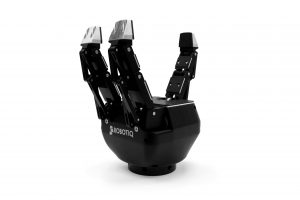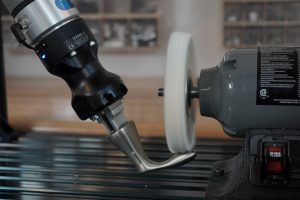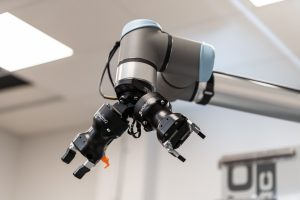 We represent ROBOTIQ™ , a leader in precision End-Effector products for industrial and collaborative robots (COBOTS). Specializing in Robotic Arm End-Effectors, our products are used in many production facilities around the world where robotics automation has increased productivity and quality for many simple and repetitive tasks.

Robotiq offers a range of Adaptive Grippers (2F & 3F), Vacuum Grippers, Sanding kit, Force Torque Sensors, Wrist Camera and more for your robotic application. It improves your production cycle time and efficiency, while optimizing programming. We can customize to your needs, just tell us your application.
Address: 100-1-003, Block J @ The School, Jaya One,
72A Jalan Universiti,
46200 Petaling Jaya,
Selangor, Malaysia
Copyright 2021 Tenalot Sdn. Bhd. – All Rights Reserved